Dear Friend,
In this issue, you will find:
Hot Enough For You?
Our Experiment
Reduce, Reuse, Recycle
Hot enough for you?
Are you enjoying the warm weather? As I write this we are experiencing our first heat wave of the summer with temperatures expected to be in the upper nineties and tropical dewpoints in the mid to upper seventies. And of course it is St. Croix County Fair time. We just need some storms to make the Fair complete.
While it is so hot, we need to make an effort to keep our animals (and ourselves) safe. Heat stroke is very real and it can be a killer.
We have such a wide temperature range here in Wisconsin. We usually hit -25ºF in the winter and can hit 100ºF in the summer. When you factor in windchill and the heat index, the range can approach 150ºF. We simply are not accustomed to this heat. The same is true for our animals.
So what can we do? There are many simple ways to help beat the heat. One of the simplest is to stay inside an air conditioned building. However, we do not all have air conditioning at home or must be outside.
Start by staying out of the direct sun.
Make sure your pets have a shady area. A pet with a dark coat will absorb a very large amount of heat.
Have plenty of fresh water around to drink. Stay hydrated.
Place a small pool with some water where the pets can play.
Go for that walk or run in the early morning hours before the heat has built, or in the evening when the heat of the day has passed.
Leave your pet at home so it does not get left in a car.
Provide a fan for air movement.
Check on your pet often. If there are problems, have them seen immediately by a veterinarian.
Heat stroke can be treated, but often unsuccessfully and it can be very expensive.
Our Experiment
We did a small experiment recently here at Bobtown Pet Clinic. We asked how hot a vehicle would get in our parking lot. We purchased a small thermometer with a remote sensor. The sensor was placed in a pickup parked in the sun, and the thermometer was placed outside the truck. Starting at 8:46am we monitored the temperature in the truck.
When we started it was about 77ºF outside and inside. By 8:59am, it was 85ºF in the truck. At 9:43am, it was 102ºF. (I am not sure we can be confident of the outside temperature, it was getting a lot of heat reflecting off the building.) The highest we saw it was 116ºF at 11:08am. In the afternoon the thermometer did not seem to work well. I think the batteries got too warm.
This 2.5 hour morning experiment shows that even with a relatively low sun angle, a vehicle can warm very quickly.
Please do not leave your pet in your car.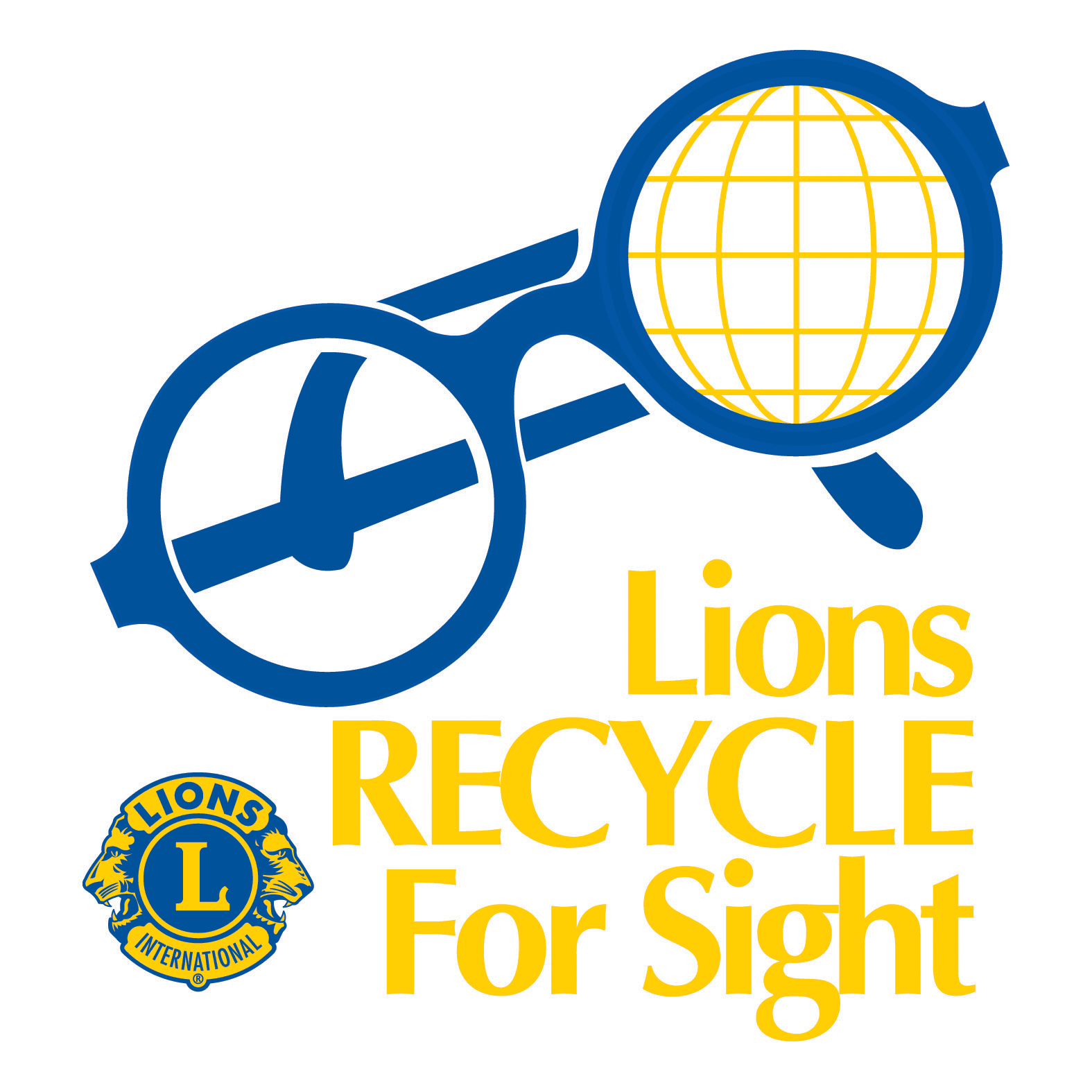 Reduce, Reuse, Recycle
Do you have old prescription glasses just laying around the house? How about hearing aids or cell phones? What are you going to do with them?
Wouldn't it be nice to not just throw them away? To give them to someone who could make good use out of them?
Did you know that the Roberts Lions Club recycles these items?
Lions Club International accepted Helen Keller's challenge to be her Knights of the Blind. One of the activities they do is to recycle prescription eyeglasses. These glasses are distributed to people who need them, primarily in 3rd world countries around the world. Giving people a hand up so they can better provide for themselves and their families.
Dr. Lindquist is a member of the Roberts Lions Club and collects glasses, hearing aids and cell phones for recycling. If you have some at home, please drop them off at the clinic.
You can find out more at the following links: http://www.lionsclubs.org/EN/how-we-serve/health/sight/eyeglass-recycling.php and http://lions100.lionsclubs.org/EN/media/touchstone-stories/global-expansion/42-humanitarian-missions.php